Broward Senior All-Star Game – Player and Coach Rosters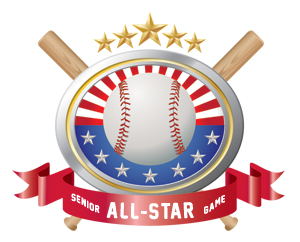 Saturday, June 9th:
Miami Public vs. Broward Public: 2:30
Miami Private vs. Broward Private: 7PM
@ Nova High School
Fans support your county! Broward wear Royal Blue. Miami wear Red!
Players, Congratulations! If your name is on the list below, you have made the 2018 High School Baseball Network Broward-Miami Senior All-Star Games & Awards Ceremony, presented by LuCa Elite on Saturday June 9th! You MUST RSVP to let us know you will be participating in the game by Thursday, May 10th. If you do not RSVP, we will replace your spot with a player from the alternate list.
One mandatory practice will be held Thursday, June 7th, at Nova, at which, players will receive their jerseys, meet with their fellow all-stars and coaches, and have a photo shoot in their all-star uniform. Practice times will be 3:45PM for the Public team, and 4:30PM for the Private team. Players will wear gray pants, and their team hat for practice.
Also, all players who made the All-Star teams will be honored on the field at Marlins Park on Tuesday, June 12th. Player tickets for the game will be FREE. Parents, friends, and family of players can purchase discounted infield tickets below.
HSBN /Marlins Ceremony Tickets
Click here to RSVP now!