Gibbons & North Broward Prep Reach District Final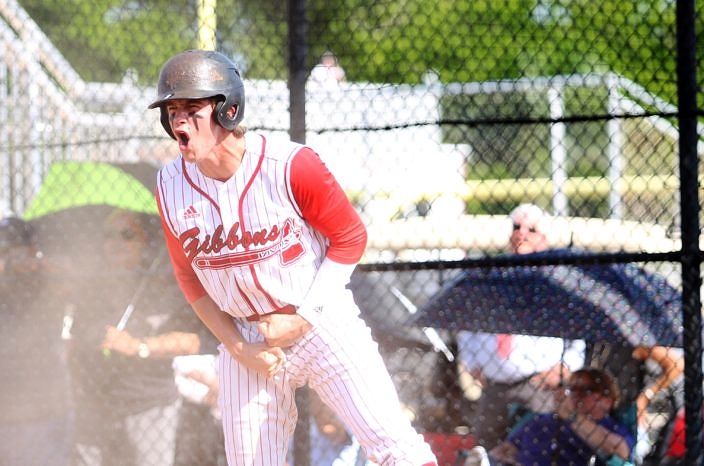 The unpredictability of the playoffs is always something that rears its head in the district semifinals round. On Thursday, both Cardinal Gibbons and North Broward Prep handled the role of favorites as most teams would wish to do so.
The Chiefs and Eagles took care of business against Somerset and Coral Springs Charter, respectively, each defeating the Panthers team they faced 10-0.
"We don't overlook or look past any team," said Gibbons Manager Jason Hamilton. "We knew Somerset came in here with a good pitcher in Knicko (Billings), and we wanted to make sure we didn't want to overlook them. Our guys getting those four runs in the first inning really set the tone for the game."
Gibbons took advantage of some early walks and defensive miscues to build the first inning lead. The Chiefs scored four runs on only one hit in the inning.
"That first inning, Knicko took some time to get going, but we still should have been out of the inning with no runs scored," said Somerset Manager Arby Sosa. "We made a couple of defensive mistakes, and they capitalized. And once you give a team like that a four run lead, it's hard to battle back."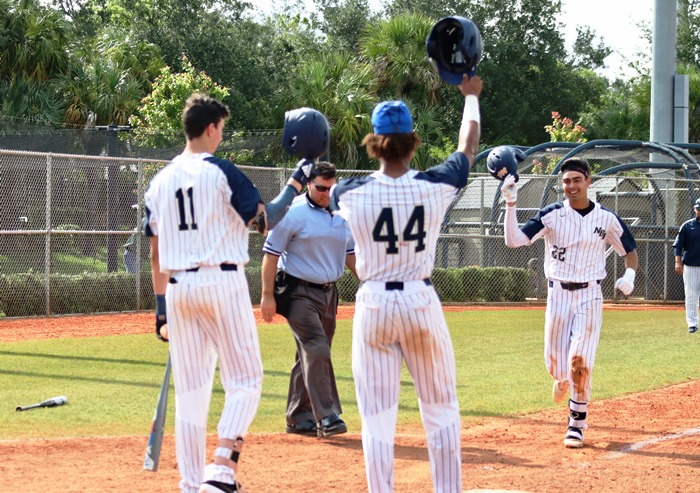 On the other side of the field, Gibbons turned to Keanu Buerosse on the mound. Tim Manning has been the Chiefs ace this season, but Hamilton believed Buerosse was a better fit to start the semifinal game.
"We have had trouble closing out games this season, so we wanted to have Timmy, who is built for that moment, in that role should we need someone to close the game. And we knew we would get a quality start from Keanu, which he gave us today. Overall it was a great team win."
Buerosse went the distance on the mound, allowing only two hits and striking out six in his six innings of work.
"I wanted to come in and throw strikes and locate my pitches," said Buerosse. "And then once my offense gave me four runs in the first, it was just a matter of executing after that."
The Chiefs offense was led by Trevor Kole, who went 2-for-3, with three runs and a walk. Kole put the win into perspective after the game.
"It was nice to come out here and take care of business, and it feels great to be in regionals, but we still have a game to play tomorrow and we want to go out and bring home a district championship."
While Gibbons was taking care of business down south, North Broward Prep was doing the same in the north end of the county. After a scoreless first two innings, the Eagles offense exploded in the third for six runs. Kobe Benson, Chase McBean, Logan Clyatt, Yoel Tejada, and Liam Cogswell all had singles in the inning. Dylan Goldstein added a double.
Those six runs would be more than enough for Eagles starter Anthony Tomczak. The snior threw a complete game, three hitter, striking out seven Panthers along the way.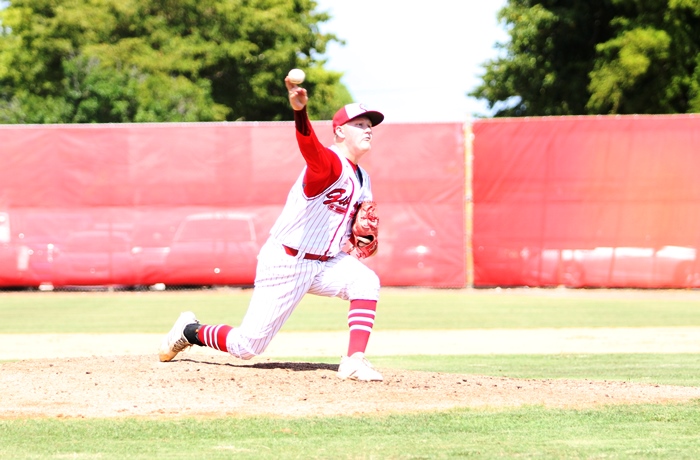 In the fourth inning, North Broward put the game away when a Matthew Corlew single and a two-run homer off the bat of Clyatt upped the lead to 9-0.
North Broward Prep and Cardinal Gibbons will now battle for the district title Friday evening. The winner will host LaBelle, while the losing team will travel to face a 20-4 Lincoln Park team.
As for Coral Springs Charter and Somerset, both finished their first seasons under new managers, and the future looks bright for both programs.
"I thanked my seniors for sticking it out and staying with me through the transition," said Sosa. "They may not have won a state title, but I wanted them to understand that they were an important part in building this program where it is going."